Create custom links to share within your network!
Why do I need to create multiple links?
To improve your conversion rates, you can create a unique link to drive traffic to a particular product page.
How do I make a new link?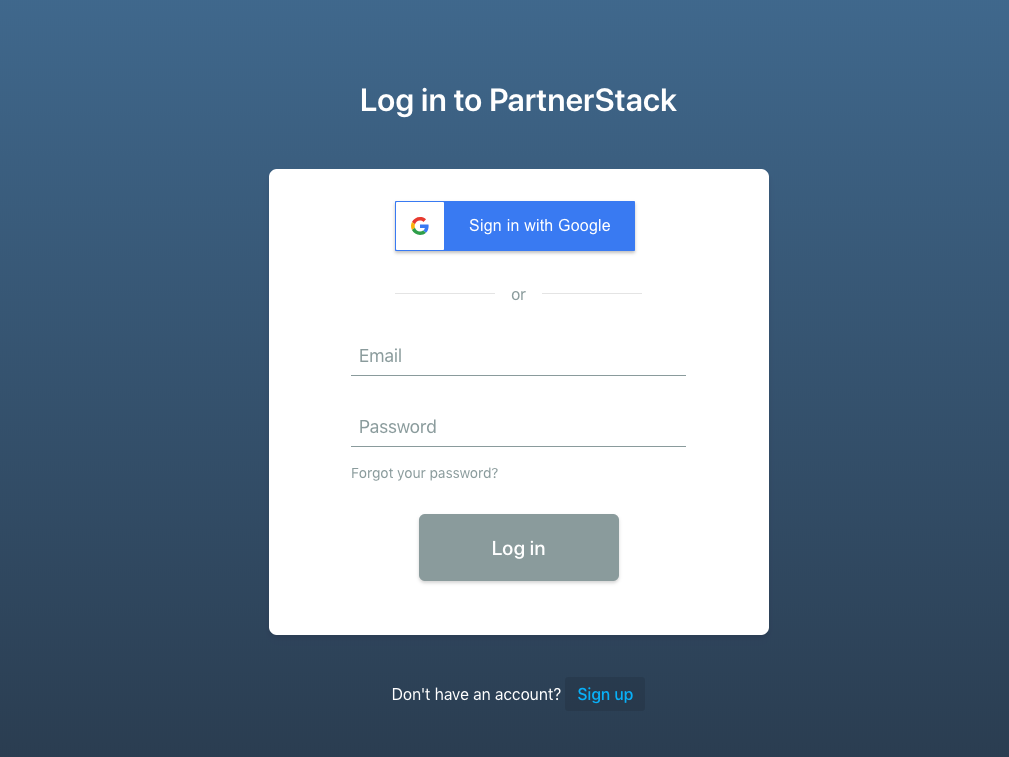 2. Click "Switch Program" (top-left) to view your current programs: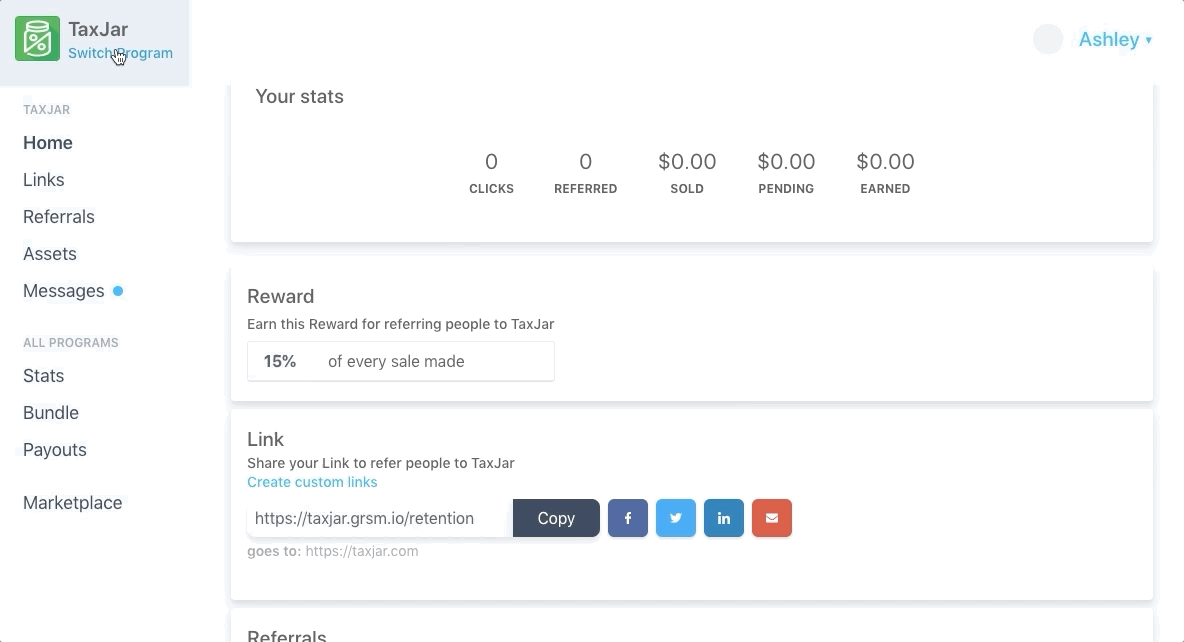 Note: if you are only part of one program, you won't need to switch programs

3. Select the program you'd like to create a link for and click the "Links" tab: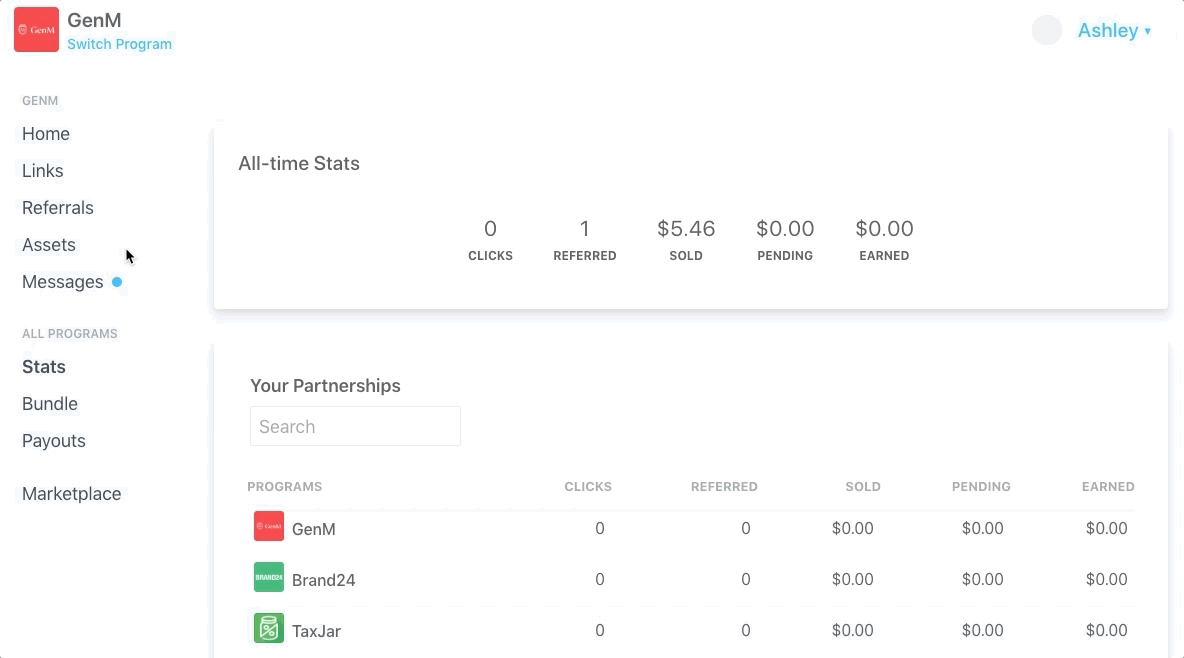 4. Enter your preferred referral key:
The custom key you enter will be appended to the end of your referral link. For example, this is what your referral link will look like to others:company.grsm.io/YourNameHere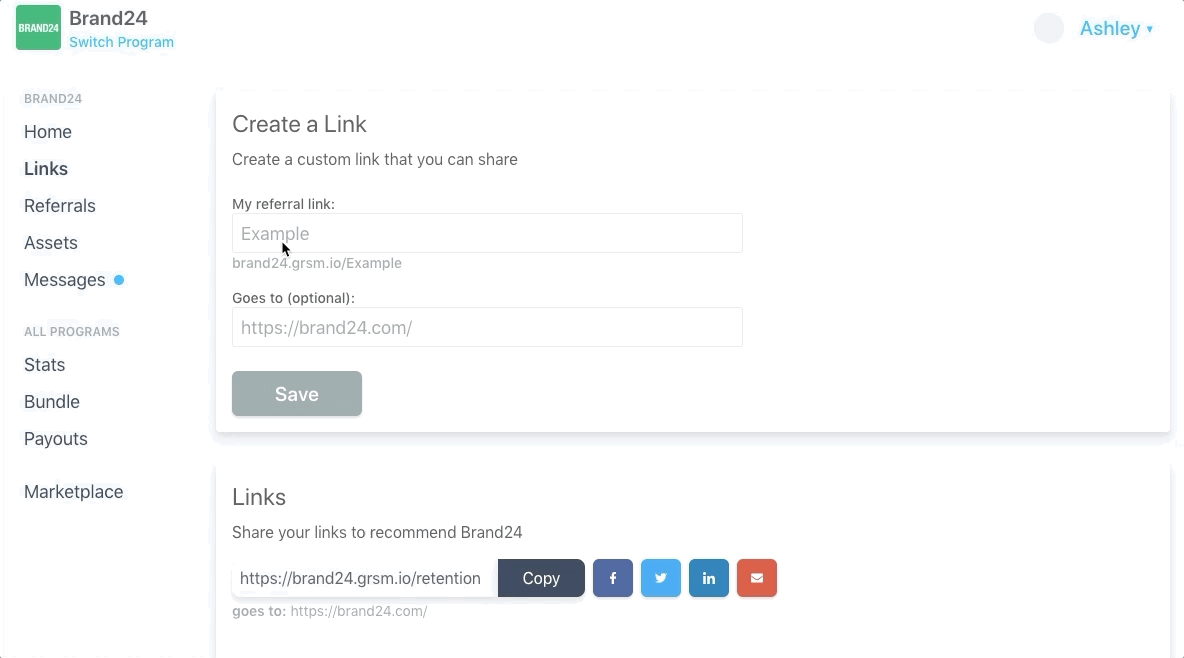 5. Copy and paste the URL of the page you want to direct people to (if directing them to a different landing page). Otherwise, this field can be left blank.
For example, this could be the pricing page or a particular product page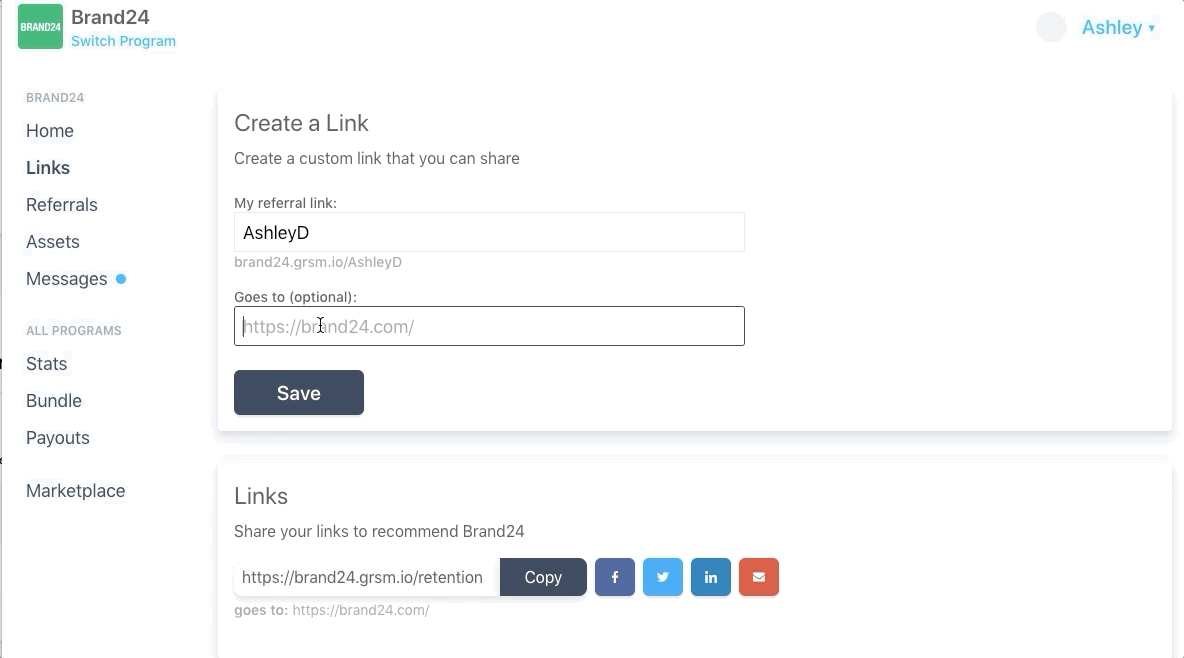 Click save and you're done 🎉
Spread the ️love and share your new link with your network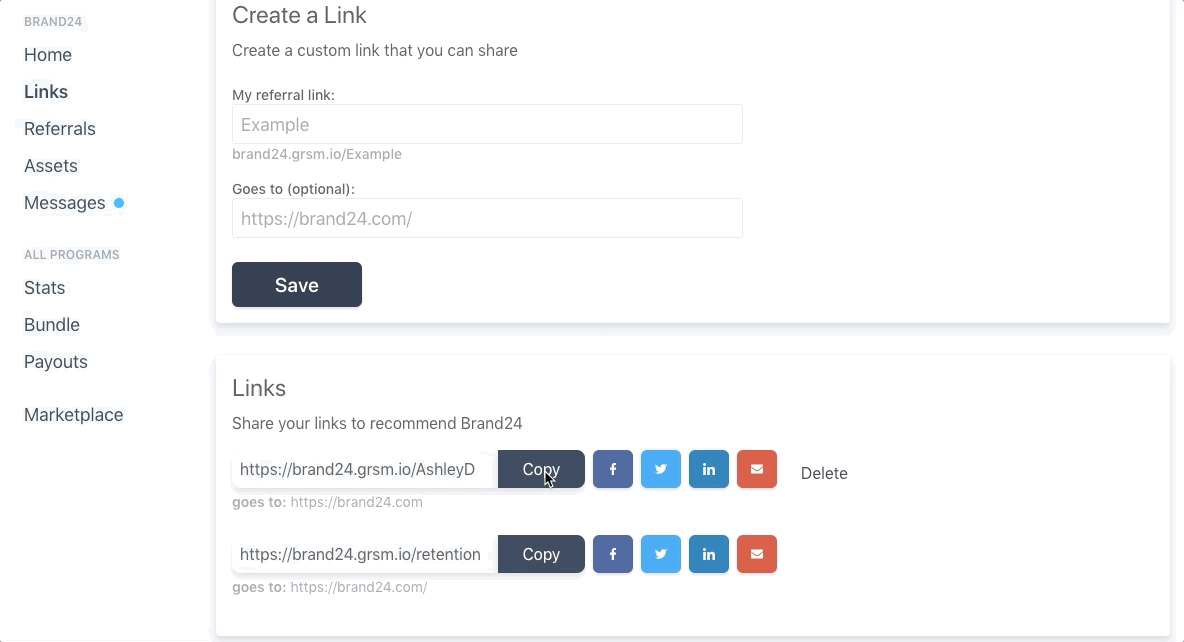 Other Questions:
What is a referral link?
When you join a program, you'll automatically receive a unique referral link to share with your network. Your referral link is what you use to introduce a product or service to someone. When they click your link, it will redirect them to the company's website. 
Why is the "Create" button greyed out when trying to create my link? I've followed all of your steps!

The most common reasons this would happen include:
The full link (https:// partnerstack.com/JedD) was inputted into the "My Referral Link" field, when only "JedD" should have been inputted into that field.
The link you're trying to create already exists in your referral link list. Duplicates links can't be created
You have special characters in your link ( $, %, &, @, etc)


How many referral links can I have at a time?
Up to 50 unique referral links can be created under each Partner account
Can I edit my referral link?
At this time, links cannot be edited or updated. The best way to update or edit an existing referral link is to first delete the existing referral link you wish to edit, and then re-create the link with the updated or correct information.  
How do I share my referral link? 
Looking for tips and tricks? Don't worry -- we got you covered. Click the link below to learn more about ways to share your link: