Who is this article for?

This article will be useful to you if are a partner on PartnerStack with a pending application.
Where do I apply?
Looking for a new program to join? Check out the PartnerStack Marketplace! There are many programs with exciting offers for their partners.
Pending applications
PartnerStack helps companies power their partner/ambassador program, but each company is in charge of running their program. Many companies have a partnership program application and are in charge of approving or declining partner applications.
NOTE: If you have one pending application, you can apply to other programs through either the company directly via a company-hosted application or a company join page, or our external marketplace. You cannot join through the in-app marketplace until you have earned a reward.
While your application is pending you will be able to access your "Application" tab to view your pending application and your "Messages" tab in order to contact the company directly.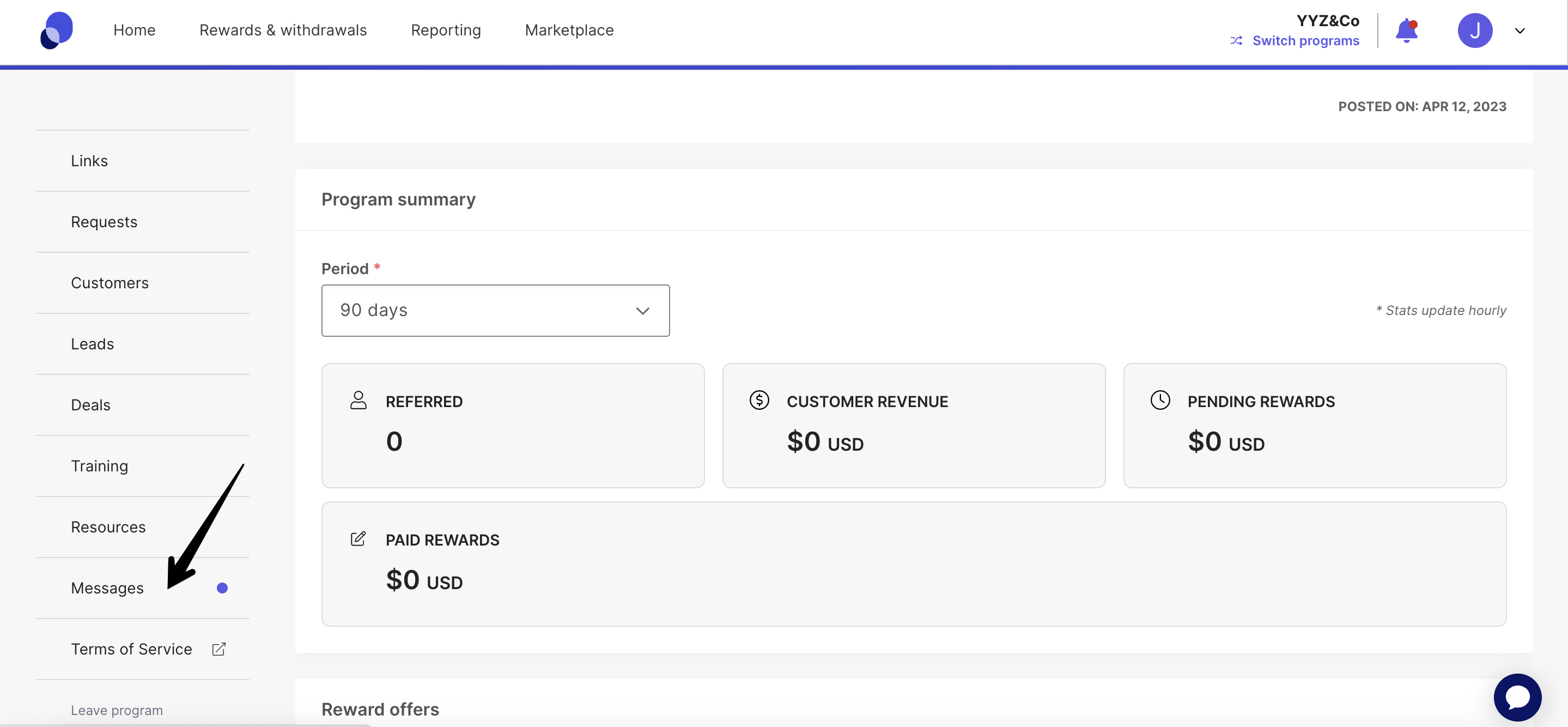 All other tabs will remain locked until your application has been approved.
Checking on application status
You can check the status of your application anytime in your "Application" tab. As application approval is done by each company approval times will vary by company.
If you have any questions about your application you can contact the company directly using your "Messages" tab.
Waiting for approval?
While your application is pending we recommend you check out the PartnerStack Marketplace to see if there are any additional companies you would like to partner with. There are many, many opportunities to partner with other companies that have some very intriguing offers for partners like you!
Once your application is approved
Once your application is approved, you're good to go! Check out some of the helpful support guides below to get started.
How to leave a program
If you wish to leave a program you've joined you can do this directly in your PartnerStack dashboard by clicking on the company name and scrolling down until you see "Leave a program" on your left-hand side.