Download resources and sales materials to help you promote companies successfully
Resources help you:
Promote companies using marketing materials such as banners, case studies, and product briefs
Learn more about a Company and their product through resources they've uploaded
Filter specific company resources using the search tool

Pro-tip: Marketing materials can add credibility to your message. Include product banners, images, case studies, and FAQs in your emails, posts, and blogs to help others learn more about the company you're recommending.
To locate your resources, follow these steps:
Use the "Switch program" option in the top-left to select the company you want to view resources for
Navigate to "Resources" in the menu on the far left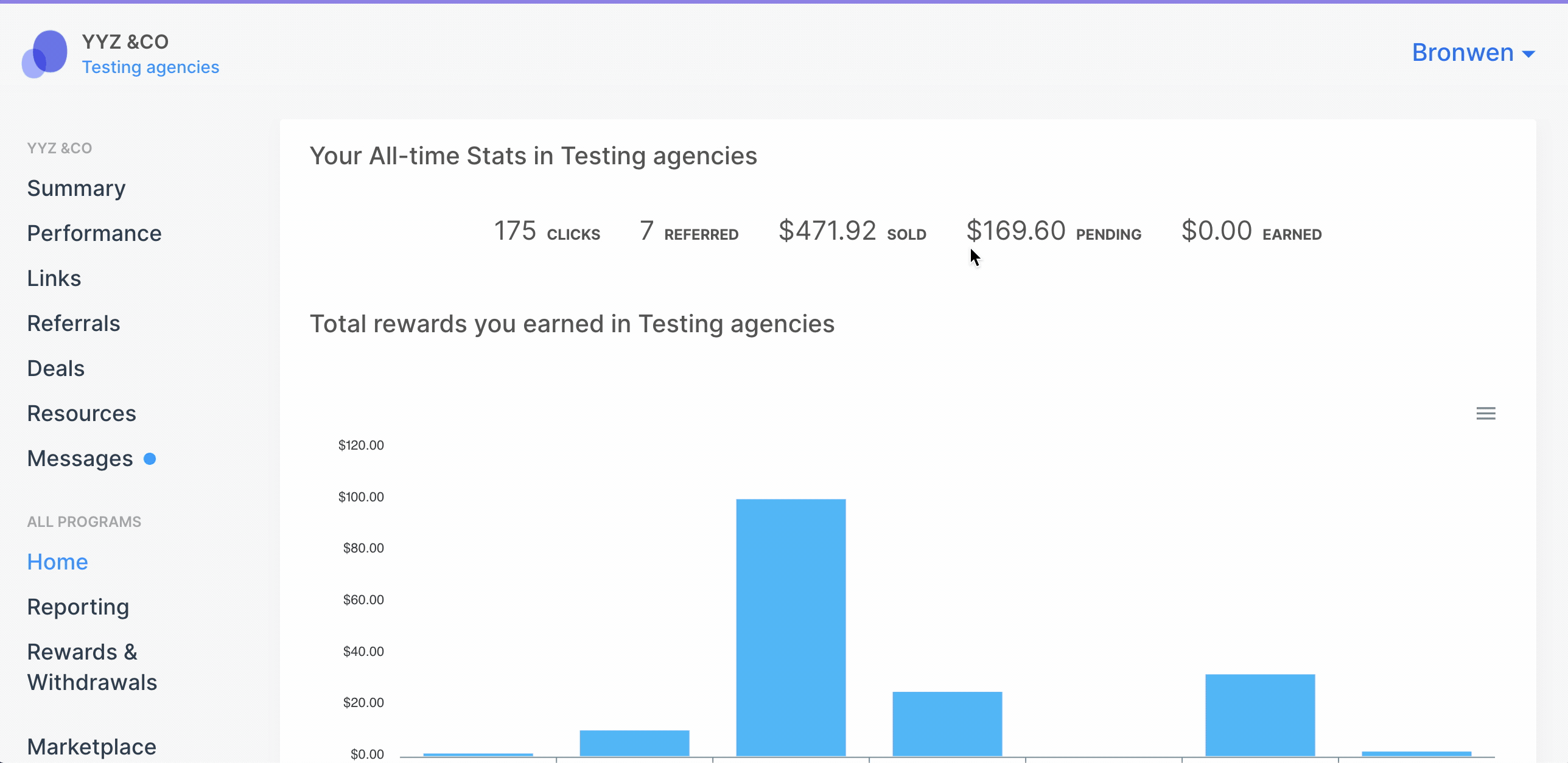 Having trouble accessing or downloading your Resources?

You may experience an issue downloading Resources if your internet browser has a pop-up blocker enabled. Be sure to either briefly disable the pop-up blocker to allow for a successful resource download, or set permissions within the pop-up blocker to allow downloads from your PartnerStack dashboard.