Registering and managing deals in PartnerStack is easy, and allows you to be rewarded for the deals you close.
Note: The option to register a deal will only be available if the company has enabled deal submissions. Deal stages and forms are specific for each company.

To register a deal to a company, log into your Partner Dashboard, select the company you wish to register a deal with, then click on the Deals tab. Fill out all the fields with the appropriate information, being sure to populate all "required" fields, then click "Register Deal"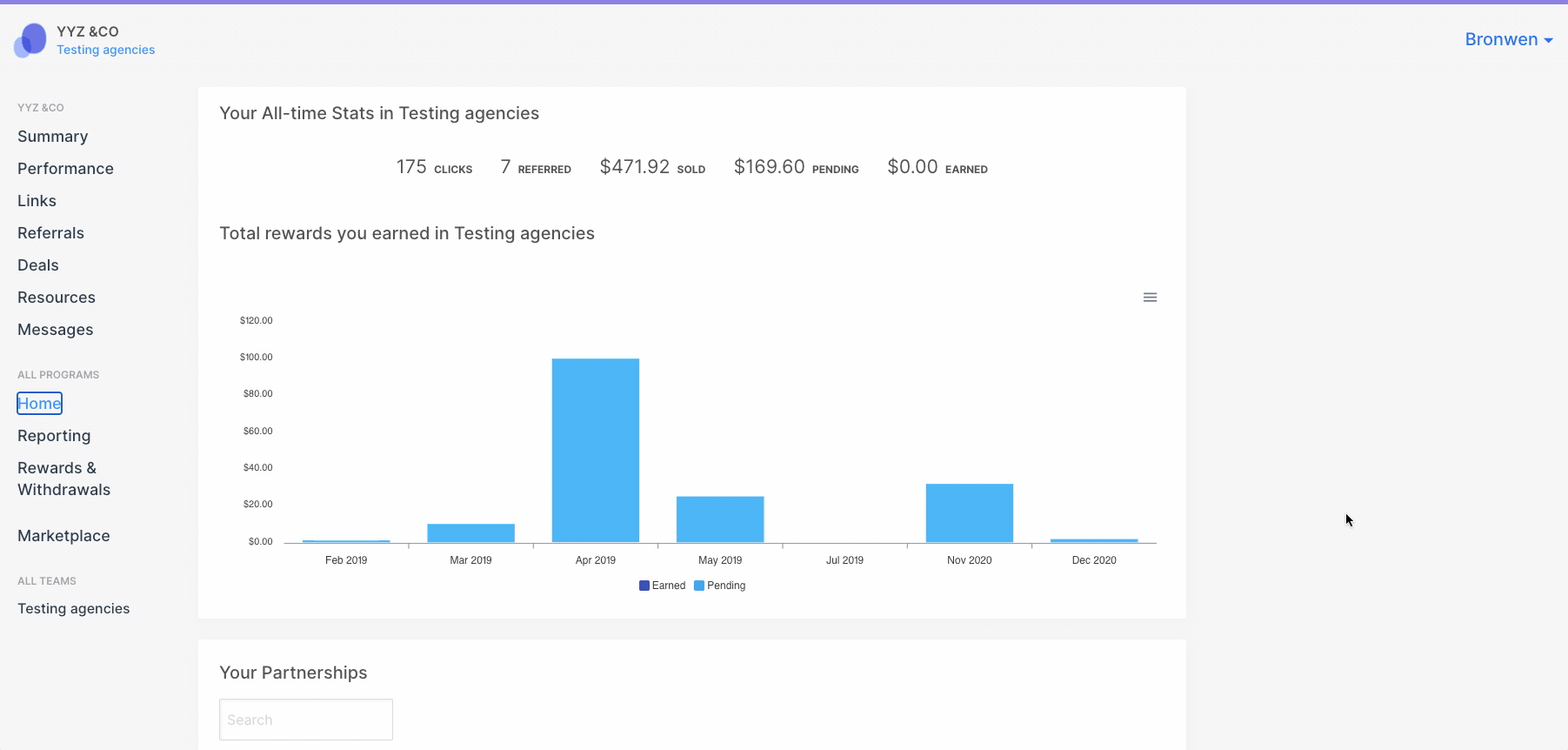 Once you have registered a deal, the companies sales team will be notified. If someone from the company is already in the progress of working the same deal they will let you know and you will be ineligible from progressing it through your pipeline. Once your deal is approved, you can update the deal stages as you move the deal through your pipeline!
Updating a Deal

As you move the deal through your pipeline, you'll be able to update the stages so the company can track your progress. The stages that you can update between are set by the company and will thus vary from program to program.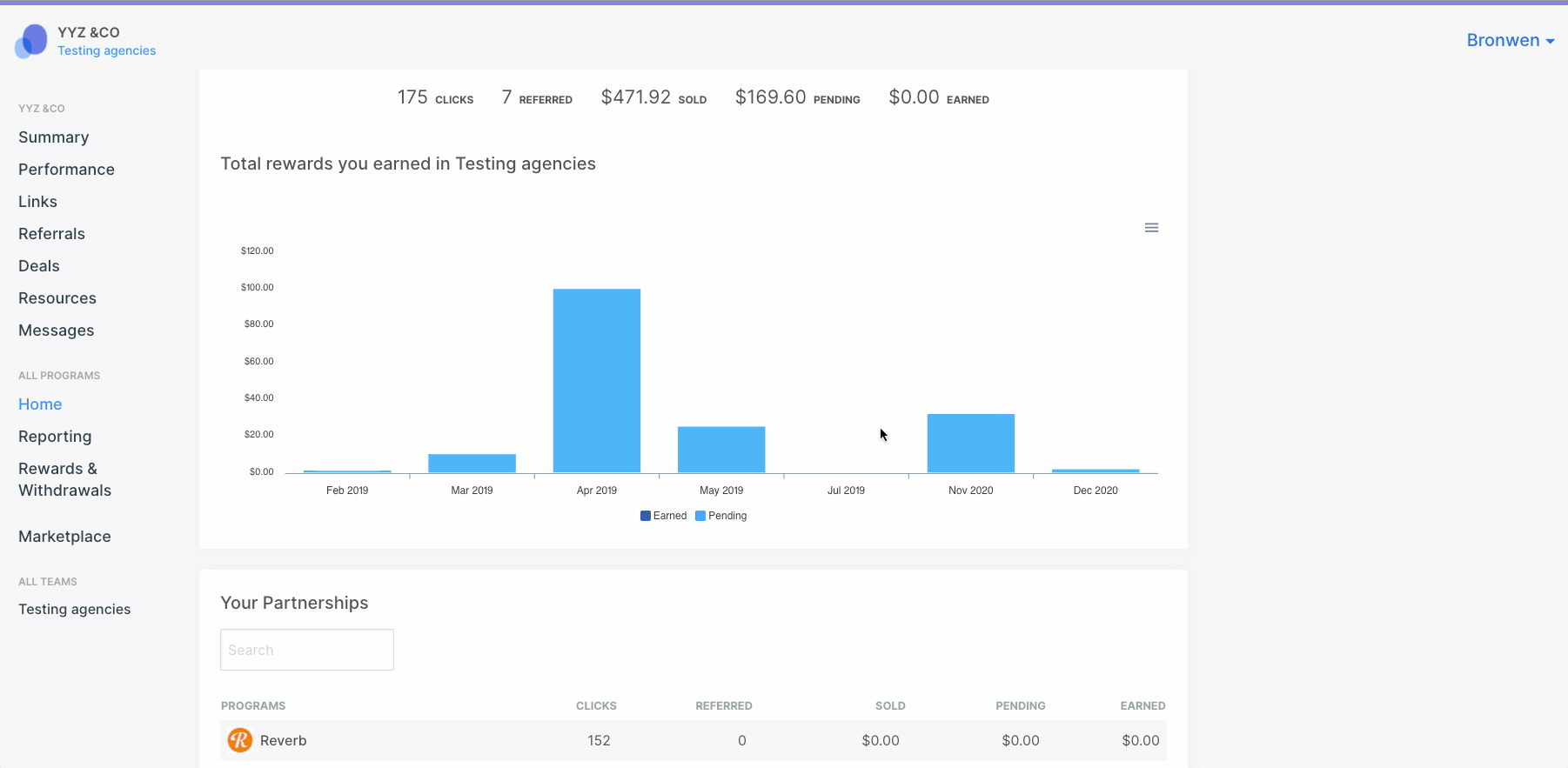 When you win a deal, log in and update the status to closed-won. At this point, the company will be notified to approve the closed-won deal, and you'll be rewarded accordingly!